About Us
Yu Lan Michael
Third generation dentist in a family full of dentists, filled with passion for aesthetic dentistry, and the proud owner of the dental clinic, Tandartsenpraktijk Liem-Michael. 
'After graduating in 2001 from ACTA, I spent the following years practicing as a dentist in the Netherlands and abroad. Following my heart, I moved to Germany, where I practiced in a clinic, attending to patients in both English and German. In 2011, I returned to Amsterdam, and since then, have lived here happily with my husband and children. That was also the year that I decided to run the family dental practice together with my father, Rob. We changed the name to Tandartsenpraktijk Liem-Michael. After Rob started his well-deserved retirement in 2015, I took over our family practice in Amsterdam.
We strive for:
Accessible and Optimal Care
High Patient Satisfaction
High Quality Treatments with the Latest Technology
Transparency
We take great pride in performing:
Aesthetic treatments
Treatment for children
Treatment for anxious patients
We also speak your language! Appointments in English, Dutch, and German are all possible.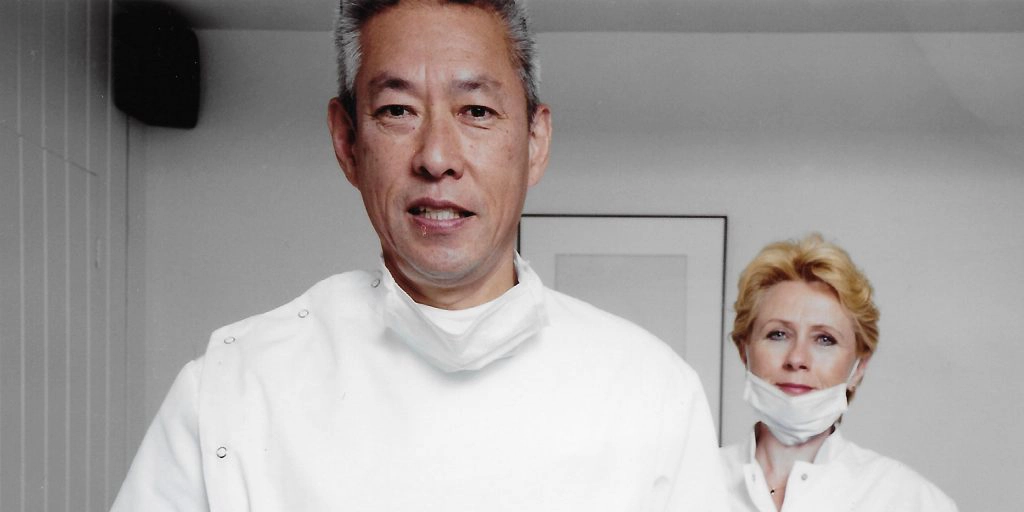 A Modern Practice with History
After Herman and Zus Liem moved from Indonesia to the Netherlands in 1961, they were granted authorization to work as dentists in 1965. They started a dental practice at home, at Murillostraat #1 in Amsterdam.
Their sons, Rob and Fred Liem later followed in their parents' footsteps and started their own practice in 1975, a practice they also set up in the Murillostraat.
It was with great joy that yet another family member from the following generation showed an interest in dentistry. Yu Lan, daughter of Rob en Marijke (dental hygienist), graduated in 2001, and started working in the family practice one year later. After 40 years of dedication and hard work, Rob decided to retire, and Yu Lan took over the family practice, which has grown into a modern and thriving dental practice.
Tandartsenpraktijk Liem-Michael is not just a family practice, but it is a dental practice for families.